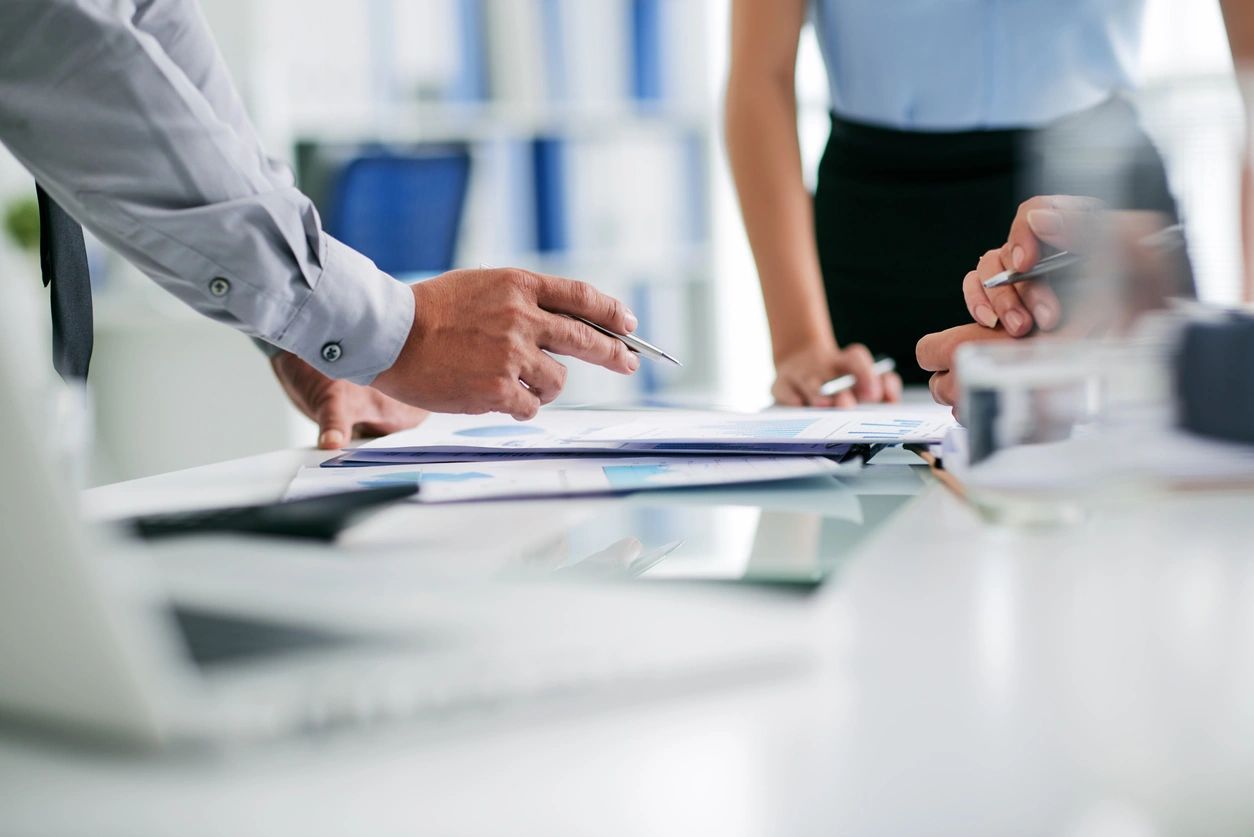 IT Strategies
Do you need assistance taking the guesswork out of IT?  Is IT an unknown for your company? We can help create sound strategies in IT.  We can help align IT to your business needs through some areas in IT Auditing, IT Strategic Planning, Department Alignment, Service Delivery Strategies…
Click to Learn more.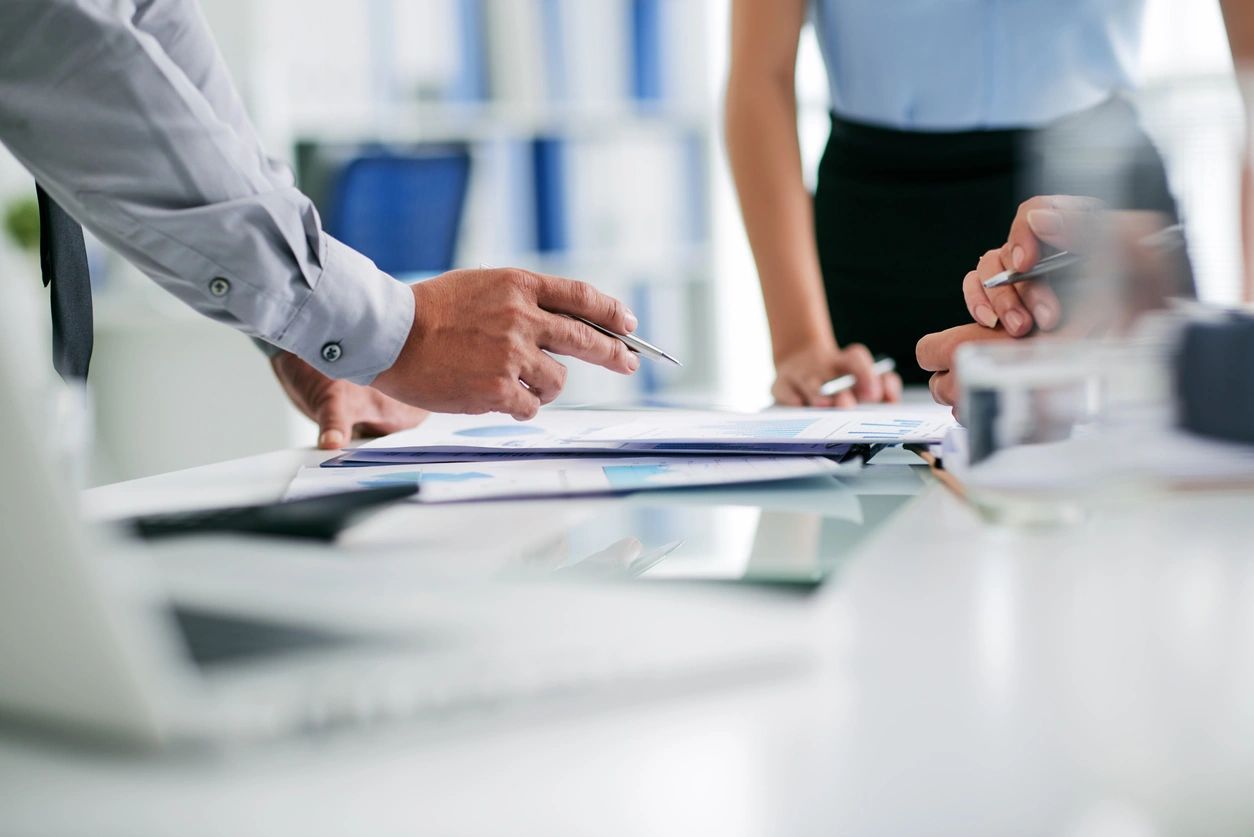 Project Management and Implementations
We can implement your systems within scope, on-time, on-budget, and with team buy in.  We can even facilitate the testing, training, and user acceptance for Go-Live.  We have extensive experience implementing systems for a variety of industries.  A highlight of some of our more recent industries are:
Laboratory
Credit Unions / Banking
Aviation
Telecom
Click to Learn more.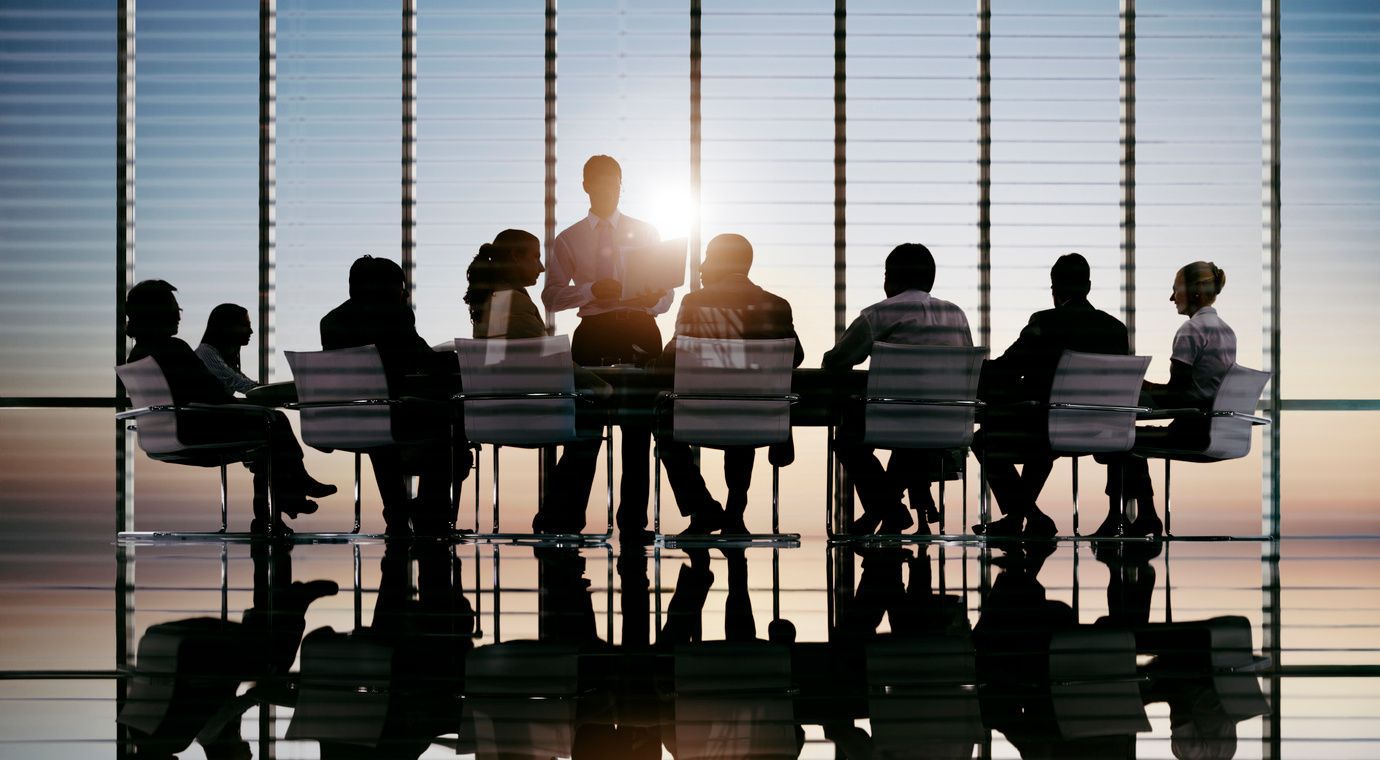 Lean Process Improvement
Are you looking to improve quality and decrease costs? Let us help your teams improve their workflow and create a smarter, not harder working environment. We have extensive experience implementing change through Lean Initiatives in multiple industries.
Click to Learn more.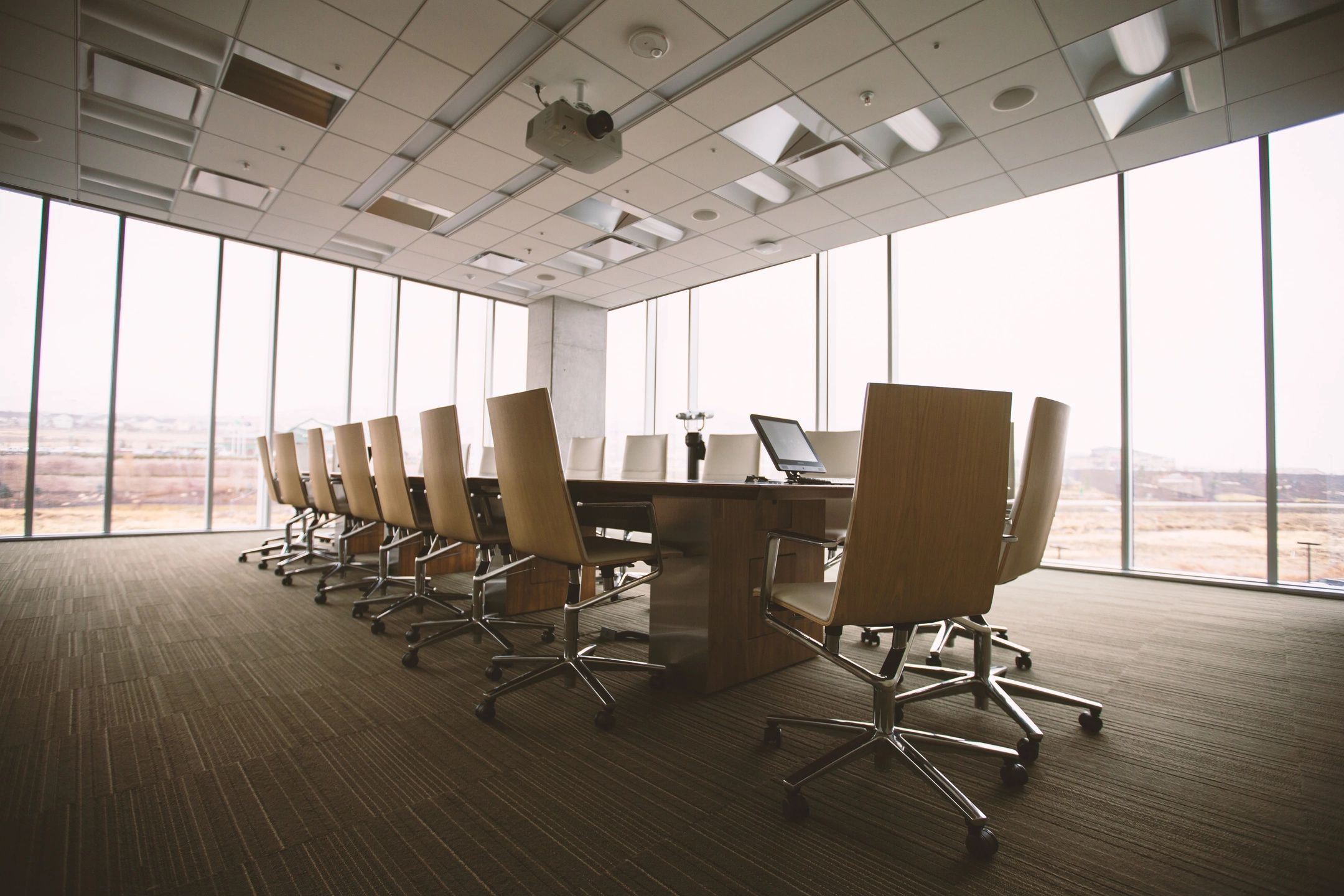 CosiBello Education
Our CBC Education Department will help your staff in areas with IT Auditing, IT Security (training for IT and Non-IT Professionals), Creating Dynamic Powerpoint presentations, Service Delivery Training for Help Desk Teams.
Click to Learn about our many Education topics.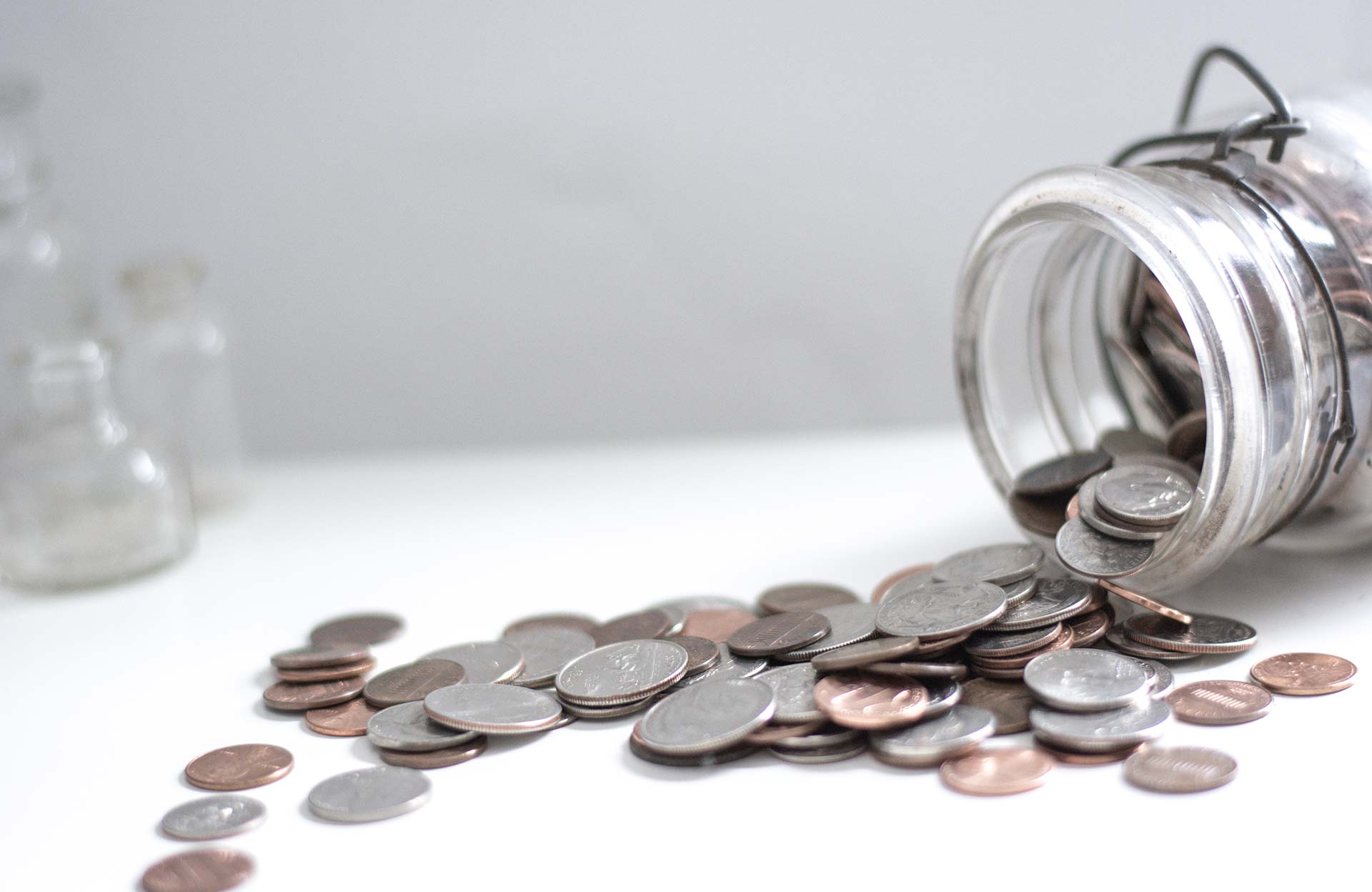 Tailored Consulting Services
What CosiBello Consulting Offers You:
Tailored services, no guess work, and a comprehensive Statement of Work (SOW ) that defines three important principles:
Scope of work being performed
Timeline for services rendered
Your cost for our services
We don't believe in gouging clients, we want to build and foster relationships to ensure you will want to use as again and again.  We strive to provide excellent value for your corporate dollar.
Next Steps with CosiBello Consulting...
If you would like to receive more information on our tailored services,
Contact Us
to learn more.