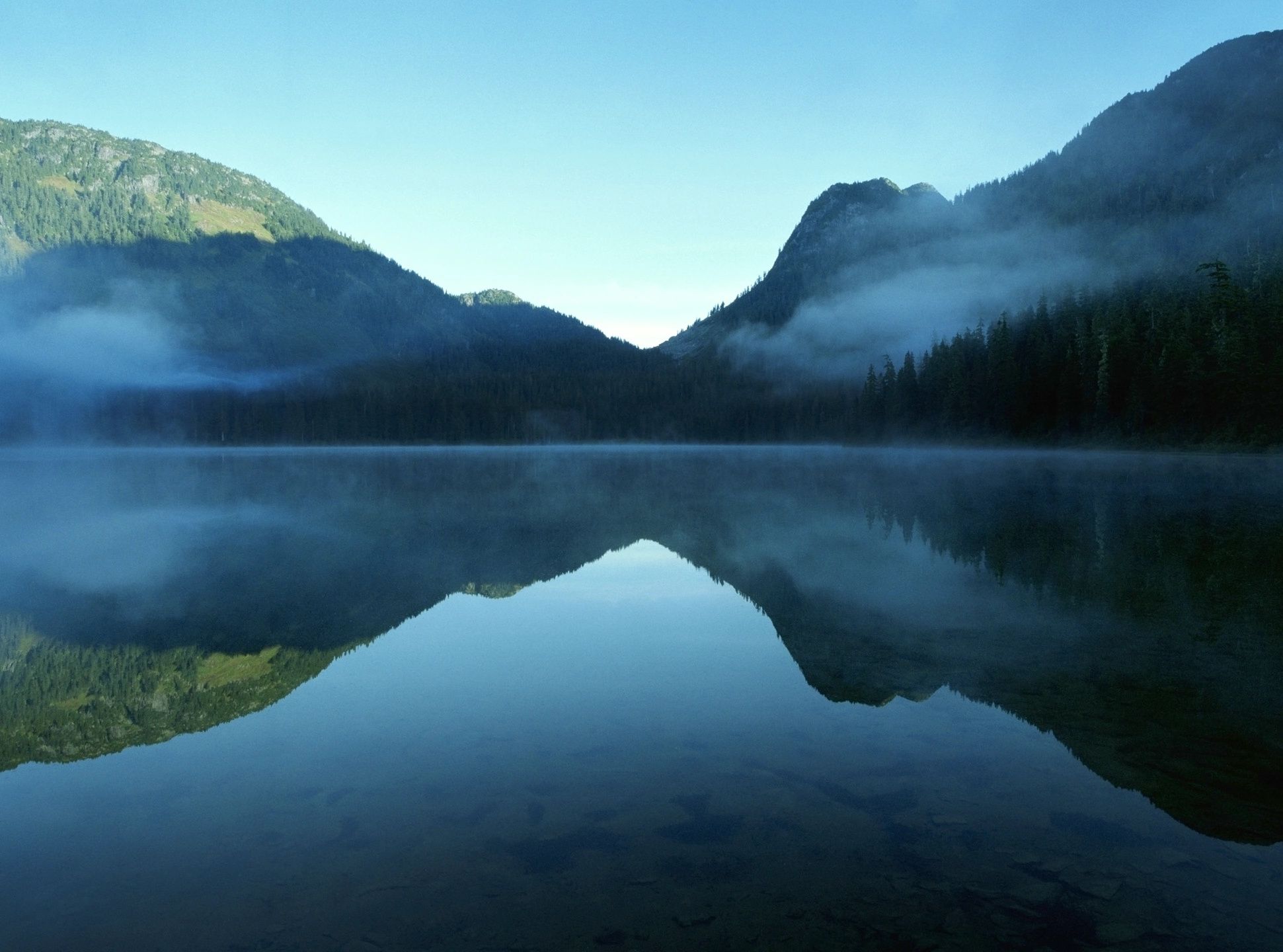 It is simple, we look to build relationships with our clients. We do this through our services which enhance our client's employees and ultimately, their company.
Our tailored and customized services are tailored to fit your needs.
Our road together has no limits. We want to be a part of helping you achieve your goals.
Our team of consultants are executive level professionals that have years of experience in the Lab, Aviation, Telecom, and Credit Union Industries.  We believe in providing sound services to our clients that impact their corporate bottom line in a positive way.  We strive to work hard for our business to make a great impact in yours.
Our Leadership Team
Our Leadership Team will help navigate you through the toughest challenges and assign the best consultant to your project/business.
Louis
Over 20+ years in Healthcare, Aviation, and Credit Unions. Leading diverse teams and projects.
Cynthia
Cynthia has over 15 years in Healthcare and Aviation.  Leading at the senior level, most recently as VP of Human Resources.
Next Steps...
If you would like to receive more information on our tailored services, please click the Contact Us button.